Notre site utilise des cookies pour vous offrir une meilleure expérience .
Ok !
Rechercher un appareil
---
Vos demandes (profils de luminaires SSL)
---
Veuillez vous connecter ou créer un compte pour faire une demande.
Connexion
Copyright © 2022 - Nicolaudie. All rights reserved.
All brands and product names are registered trademarks and the property of their respective owners. Specifications are subject to change without notice. Errors and omissions excepted. Images and illustrations may not always match contents.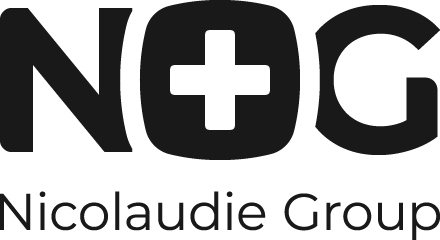 Nicolaudie is a part of the Nicolaudie Group. www.nicolaudiegroup.com